Liebherr A900CZW Type 9B – Offset Boom & ALO Compliant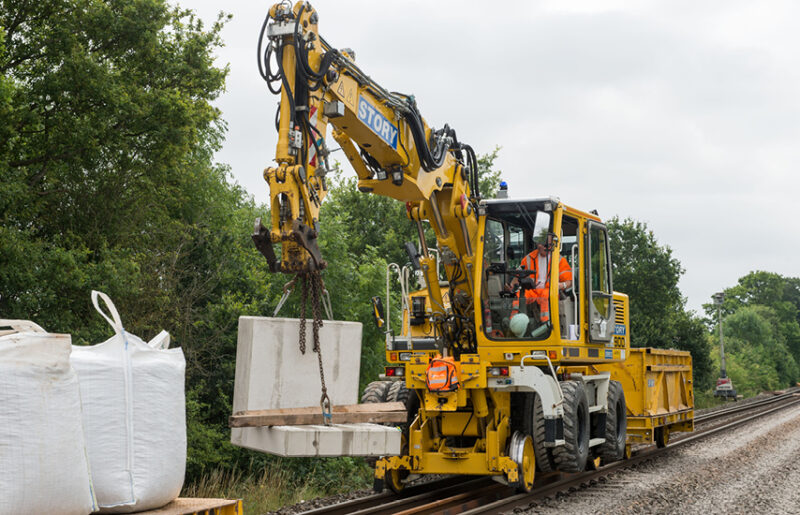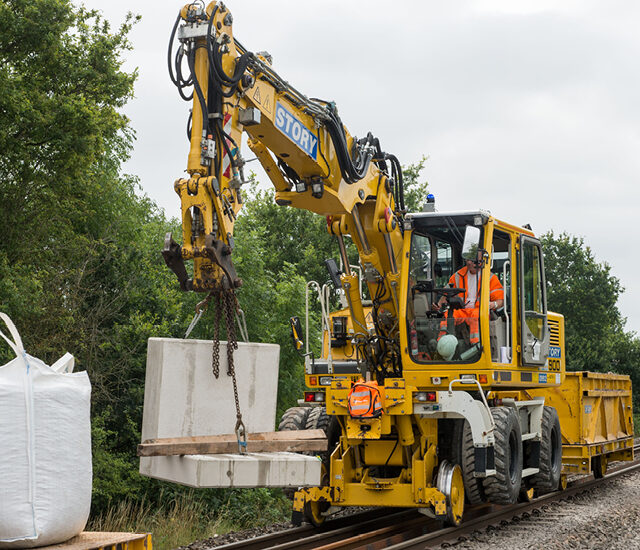 989, 990, 991, 992, 1001, 1002, 1003, 1004
Reliable offset boom equipped RRVs for multiple activities providing the capability of working under live OLE and ALO with its high performance restrictors.
360° Wheeled Excavator Road/Rail Twin Cab Facility.
Performance: The new advanced dual-purpose "Railroader" technology has been realised in the A900 C ZW Litronic to great effect. It is based on the powerful, large displacement Liebherr engine, which drives two independent pumps as standard. This ensures the availability of a high flow rate in all situations.
Comfort: The well laid out cab provides customised comfort for the driver in every way, while the large windows offer extremely good visibility. This concept is further enhanced by the use of sloping edges and cleverly positioned hoses to guarantee a clear and safe all-round view of the entire site situation.
Download Datasheet
Enquire now
Enter email to receive download