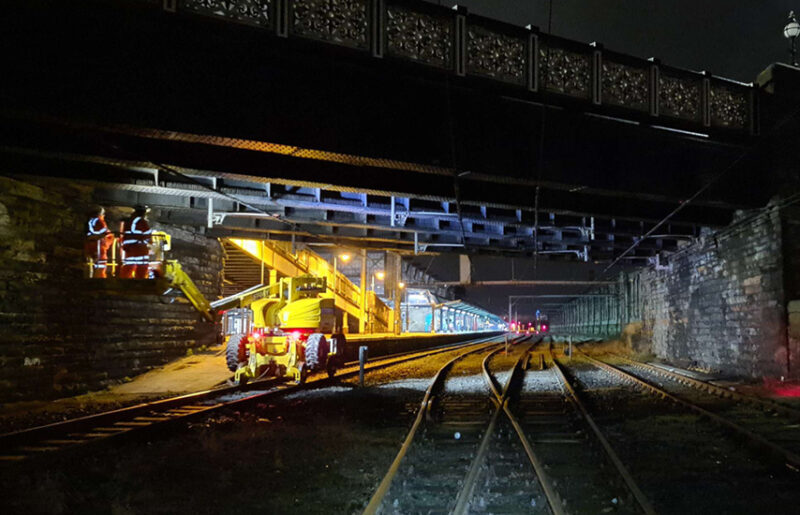 MEWP17, MEWP18, MEWP19, MEWP20, MEWP21, MEWP22, MEWP23, MEWP24, MEWP25, MEWP26, MEWP27, MEWP28
The EVO RR14 is a self-propelled road/rail MEWP specifically designed and developed for Road/Rail use. The machine's articulating and telescopic boom lift enables utilisation in a wide range of situations. The basket provides a 400kg capacity with a self-levelling turret for added operator assurance, enabling the machine to operate on a 200mm cant.
This combination of features ensures that the EVORR14 can be safely used to carry out all of your working at height tasks.
Download Datasheet
Enquire now
Enter email to receive download