Liebherr A900ZW Low Rail Type 9C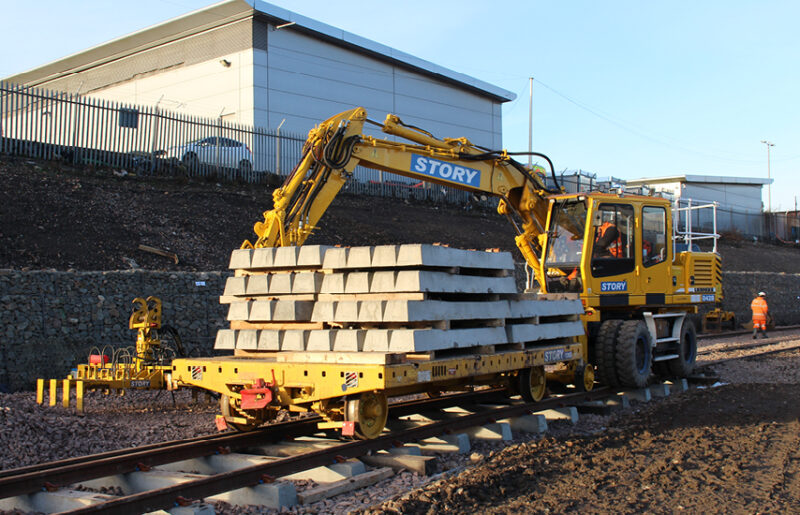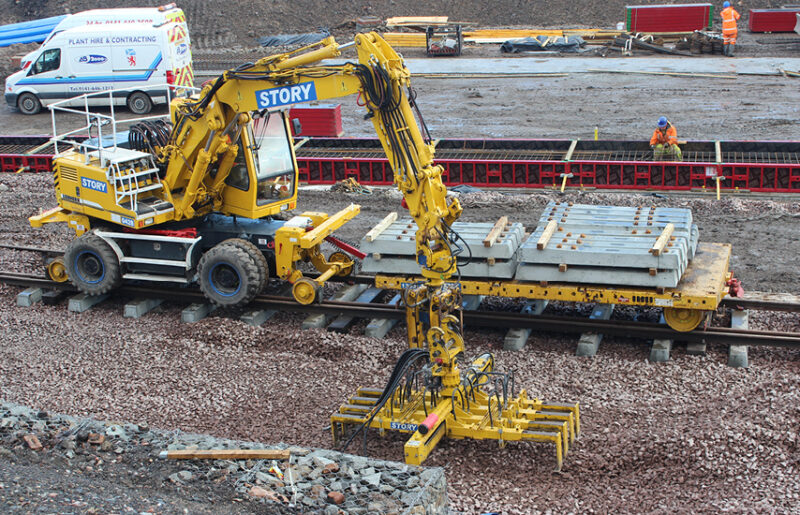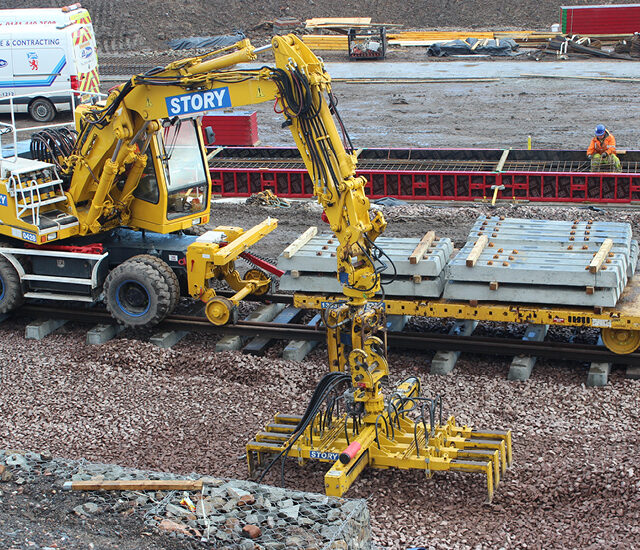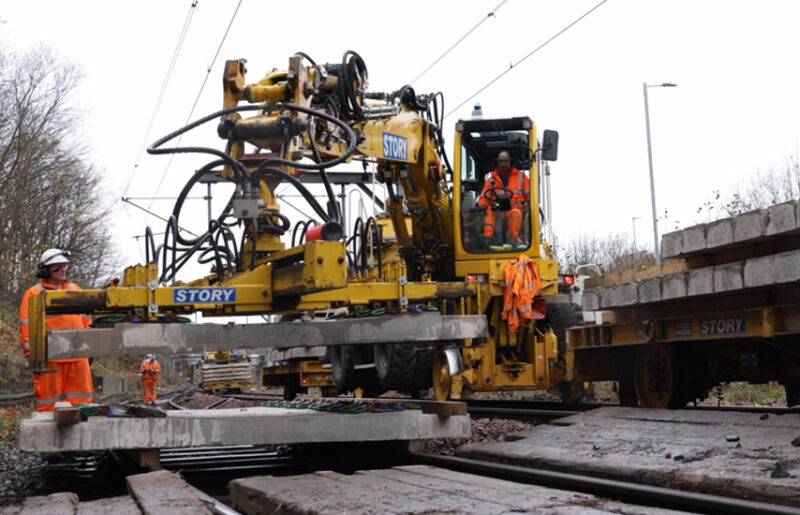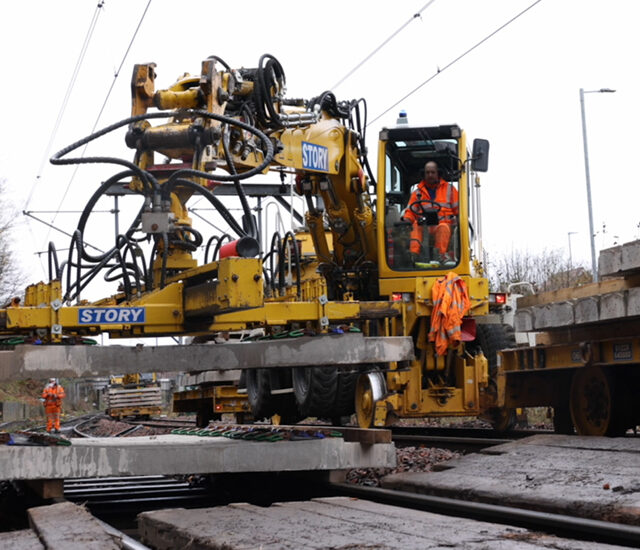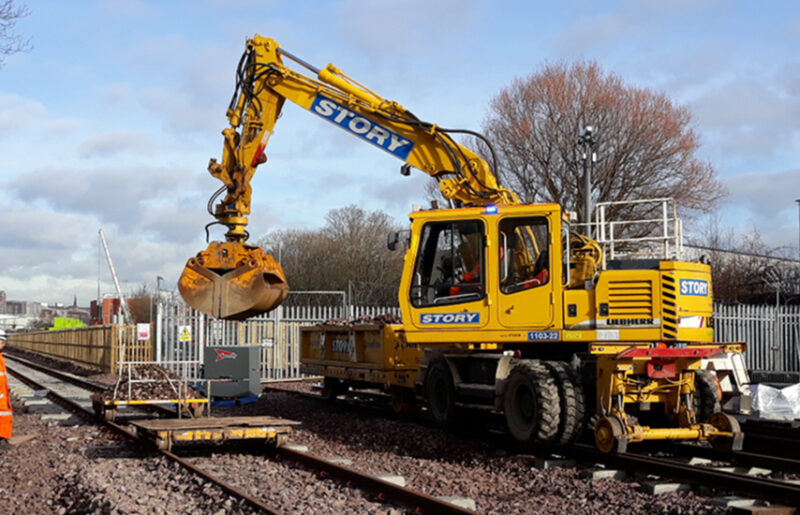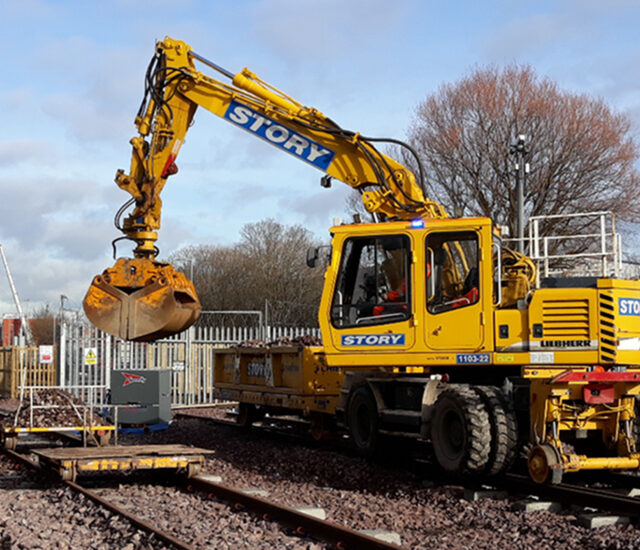 The Liebherr A900ZW is a reliable RRV which makes up a large part of the Story Plant fleet. In this Low Rail configuration, the machine boasts spectacular traction levels providing a towing capability of 140tonnes in the most severe of environments.
The machine also meets all the needs of all general purpose activities and can be utilised with a range of attachments from the Story Plant fleet to carry out a range of works on-site.
This A900ZW is a 360° Wheeled Excavator Road/Rail up to RIS 1530 PLT and is complete with a Twin cab facility.
Download Datasheet
Enquire now
Lifting Duty Charts/Planner
Enter email to receive download