Colmar T10000 FS Type 9B – MOVAX Piling specification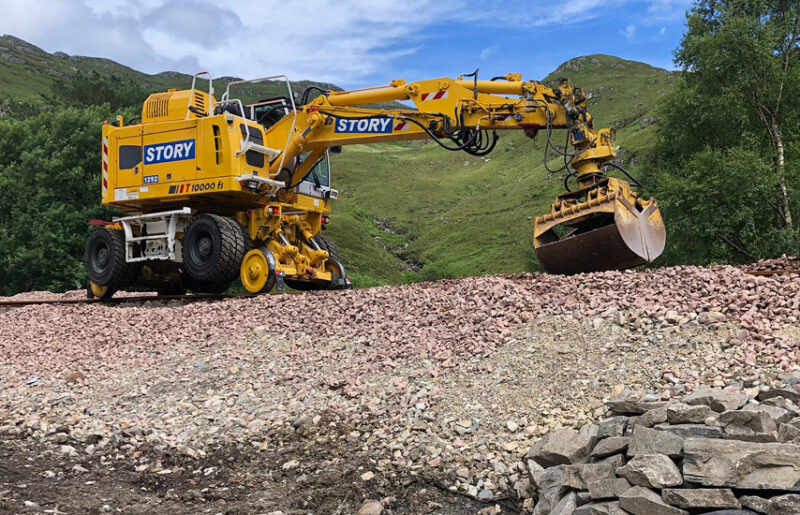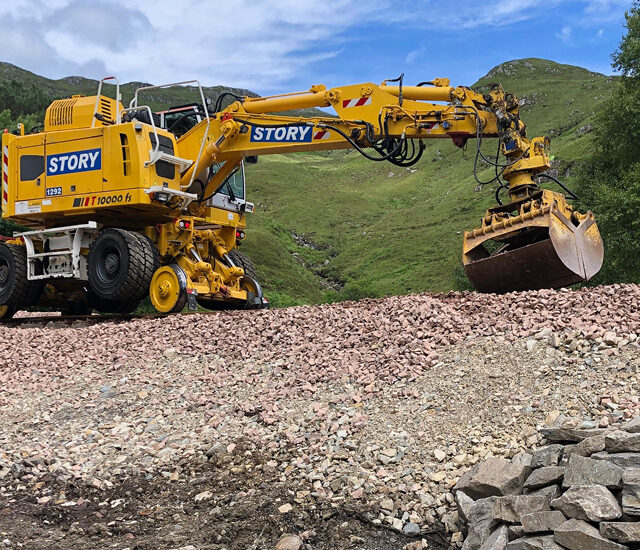 1289, 1290, 1291, 1292, 1313, 1314
The Colmar T10000 FS is one of the leading RRVs, helping to increase productivity and reduce costs. The T10000FS is a heavy lifting RRV capable of providing the required output for MOVAX Piling equipment, fitted with state of the art MCS PRO Movax control systems.
Suitable for use with Rhino horns increasing working radius or height by 3m, these machines are further enhanced with the fitment of GKD Spaceguard systems enabling Adjecent Line Open (ALO) and under Live Overhead Line Equipment (OLE) working.
The machine also features a 360° Wheeled Excavator Road/Rail Twin Cab Facility.
Download Datasheet
Enquire now
Enter email to receive download